If you think you have offended someone, make an effort to apologize right away. This action will have an immediate reward of feeling good about yourself because you did the right thing, not to mention that forgiveness is easily granted to a sincerely repentant offender.

Saying you are sincerely sorry would make the offended person realize that the offense was not intentional. A proof that polite and gentle people is not a dying breed.

So the next time you caused trouble, apologize on the double.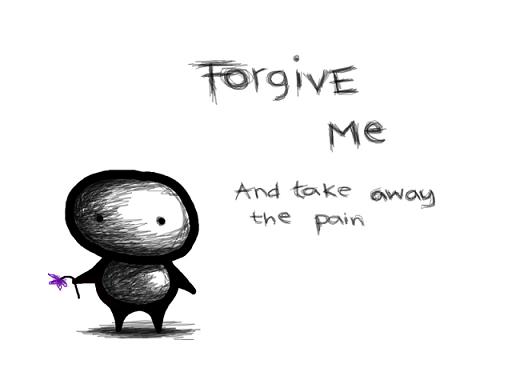 glitter-graphics.com
Related Daily Happiness Tip:
Always Forgive and Learn From Mistakes
Read
HAPPINESS QUOTES